Greenbridge Finance

is a private finance company focused on the origination of loans for commercial real estate acquisitions and recapitalizations.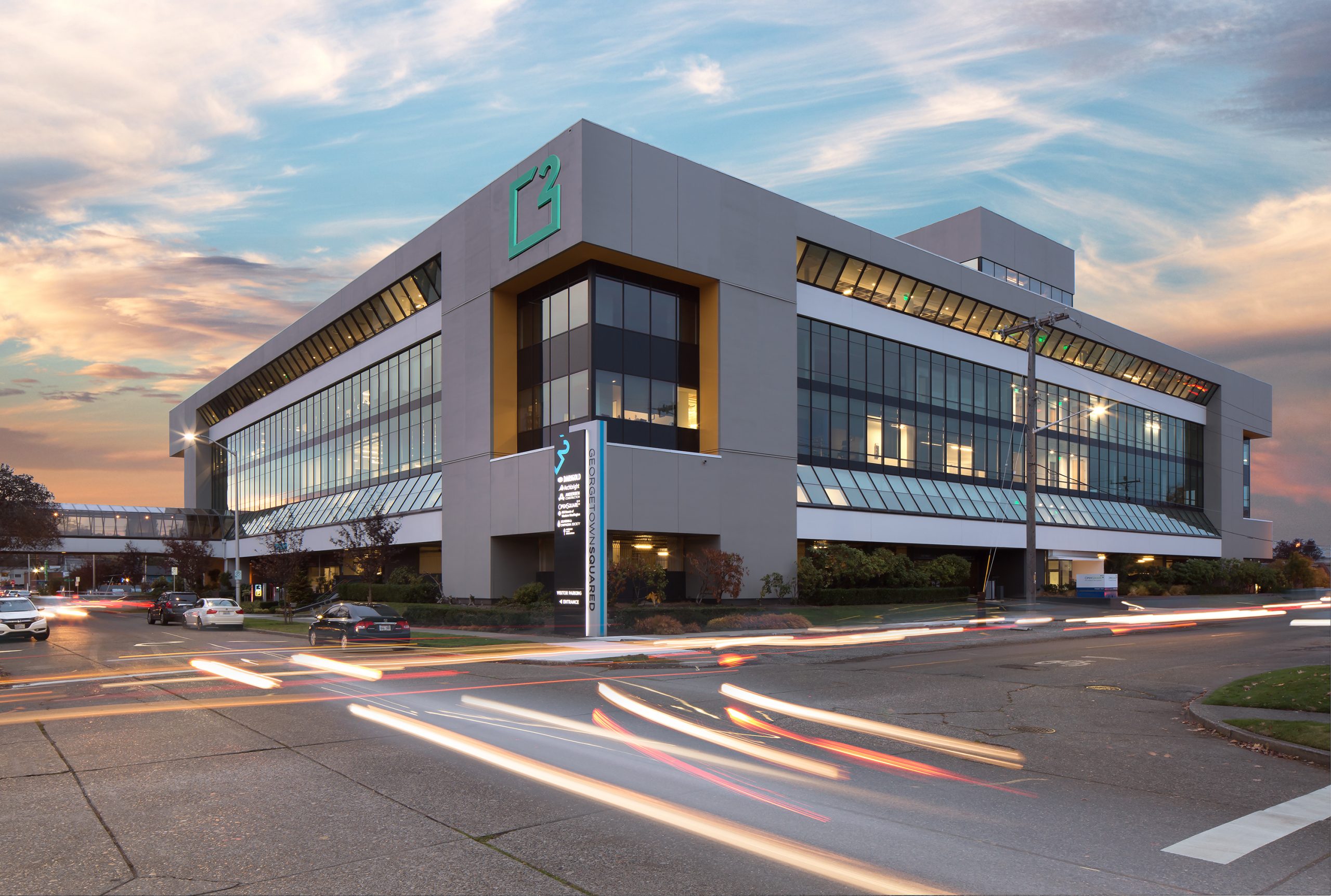 We provide borrowers with both short-term, floating-rate capital and long term, fixed-rate financing for property acquisitions and recapitalization of existing assets.
Greenbridge offers a variety of non-recourse loans $5 million and greater with loan-to-value/loan-to-cost up to 85% on all property types including office, retail, hotel, industrial, multi-family, mobile home, self-storage, and mixed-use properties in all markets across the United States. We offer the creativity and ability to structure the entire capital stack of commercial real estate loans including senior, B-note, mezzanine and preferred equity.
Read More
Greenbridge Finance is a Provider of Creative Credit Solutions for Middle Market Real Estate Transactions
Primarily Focused on the Major Asset Classes:
Office, Multi-Family, Retail, Industrial, Hotel & Mixed-Use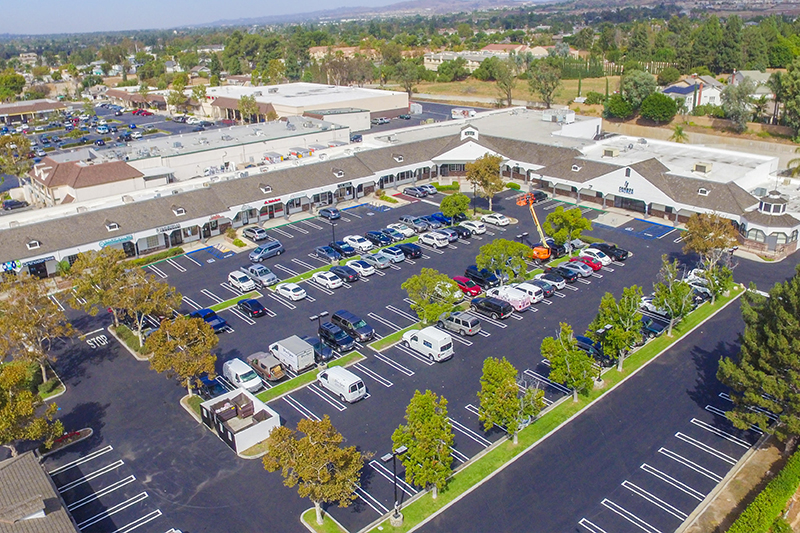 Home Ranch Community Center
$21,400,000
Medical Anchored Retail Center
10-Year Interest Only
10-Year Fixed-Rate Senior Loan
10-Year Interest Only
Yorba Linda, CA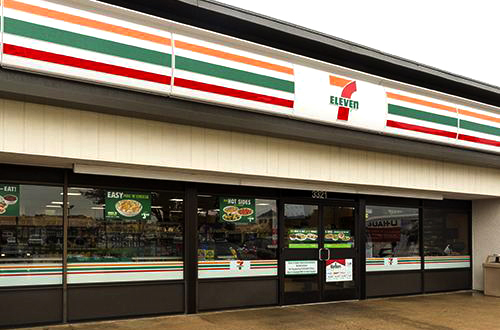 Carolina 7-11 Portfolio
$100,000,000
Retail Refinance
5-Year Fixed-Rate Senior Loan and Mezz
Various, NC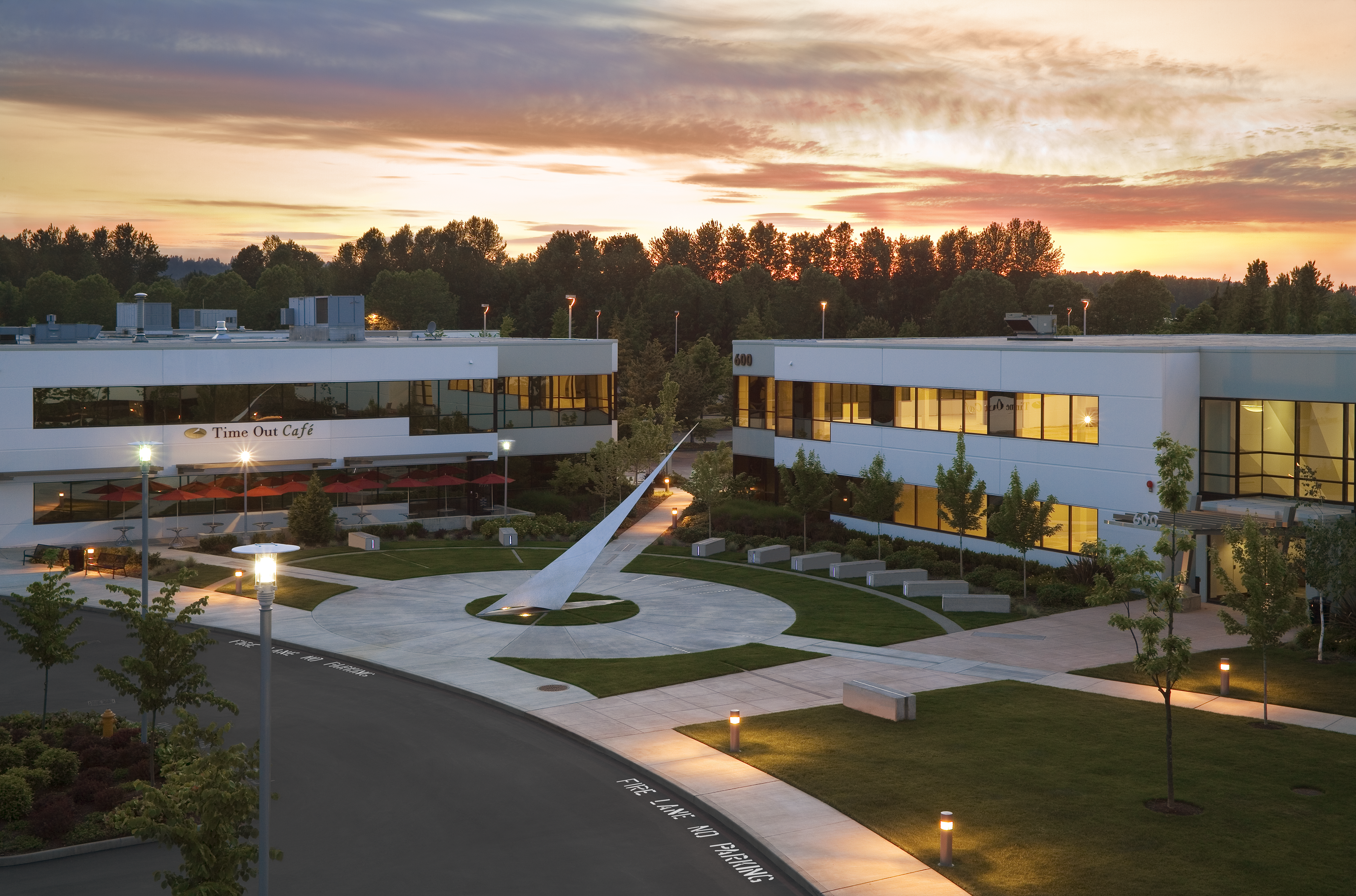 Time Square Office Park
$56,000,000
Class A Office Refinance
10-Year Fixed-Rate Senior Loan
Renton, WA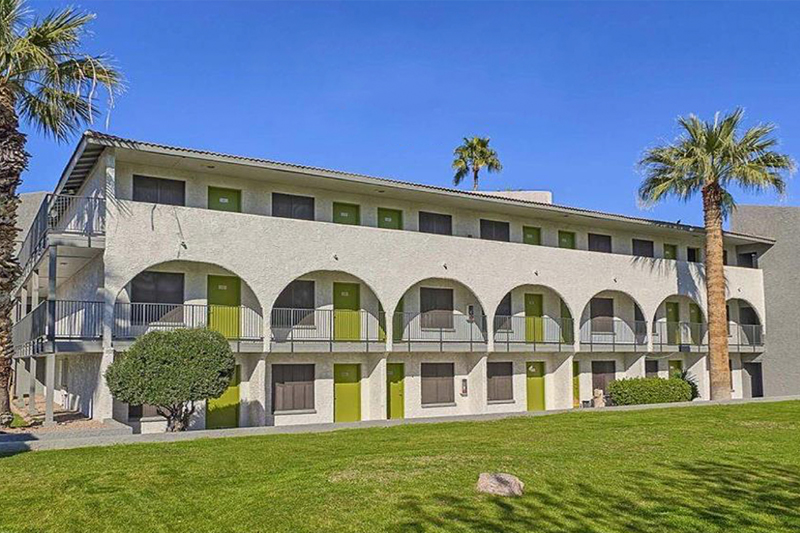 Phoenix Multi-Family
$29,500,000
Multi-Family Acquisition Financing
3-Year Floating Rate Senior Loan
80% LTV | 100% CapEx Budget
Phoenix, AZ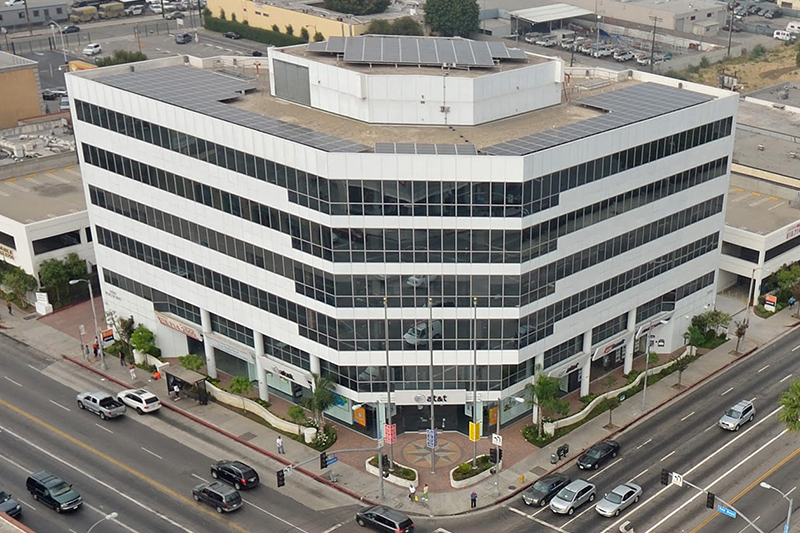 The Valley Gateway
$18,500,000
Class B Office Building
10-Year Interest Only
Los Angeles, CA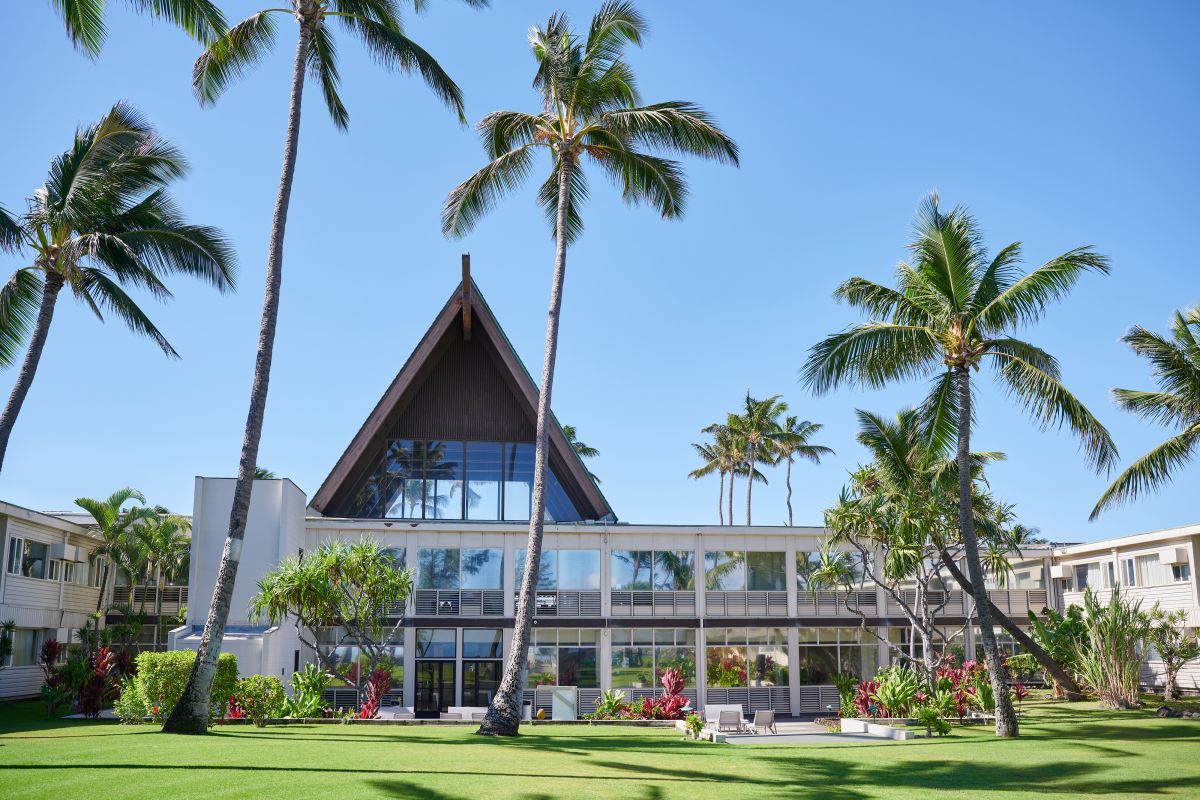 Maui Beach Hotel & Golf Course
$28,500,000
Hotel & Golf Course Acquisition Financing
10-Year Fixed-Rate Senior Loan & Preferred Equity
Maui, HI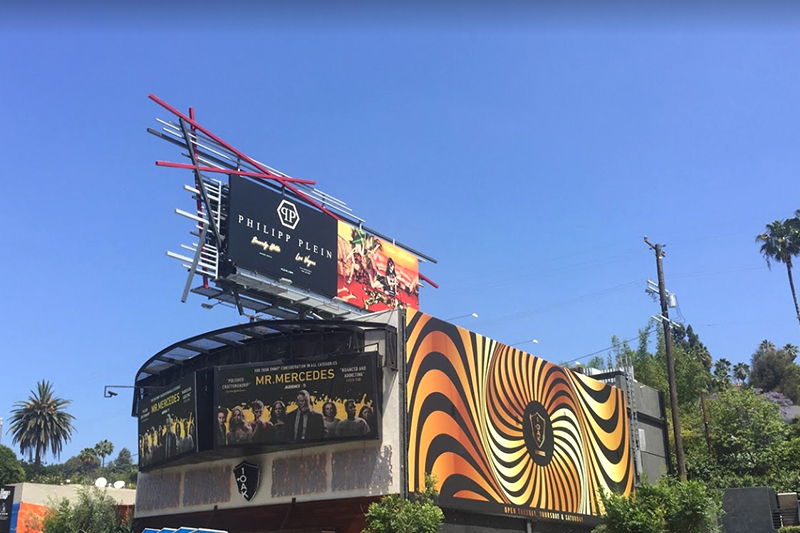 West Hollywood Specialty Retail & Billboard
$20,000,000
Specialty Retail & Billboard Refinance
10-Year Fixed-Rate Senior Loan
10-Year Interest Only
West Hollywood, CA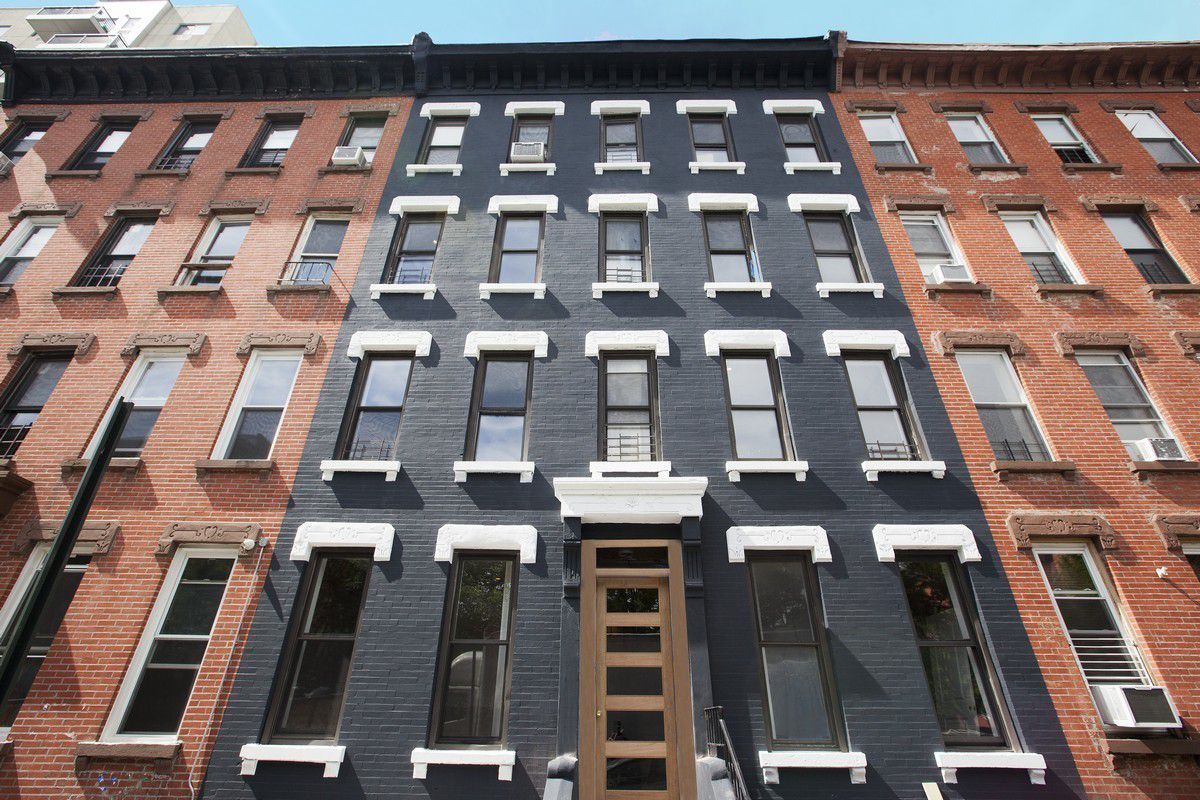 Brooklyn Multi-Family Portfolio
$14,500,000
Multi-Family Acquisition Financing
3-Year Floating-Rate Senior Loan
3-Asset Portfolio
Brooklyn, NY