Greenbridge

 Finance is a private finance company focused on the origination of loans for commercial real estate acquisitions and recapitalizations. 
We provide borrowers with both short-term, floating rate capital and long term, fixed-rate financings for property acquisitions and recapitalizations of existing assets. 
 
Greenbridge offers a variety of non-recourse loans $5 million and greater with loan-to-value/loan-to-cost up to 80% on all property types including office, retail, hotel, industrial, multi-family, mobile home, self-storage and mixed-use properties in all markets across the United States. We offer the creativity and ability to structure the entire capital stack of commercial real estate loans including senior, B-note, mezzanine and preferred equity.
Our Team
Meet our team of commercial real estate finance professionals.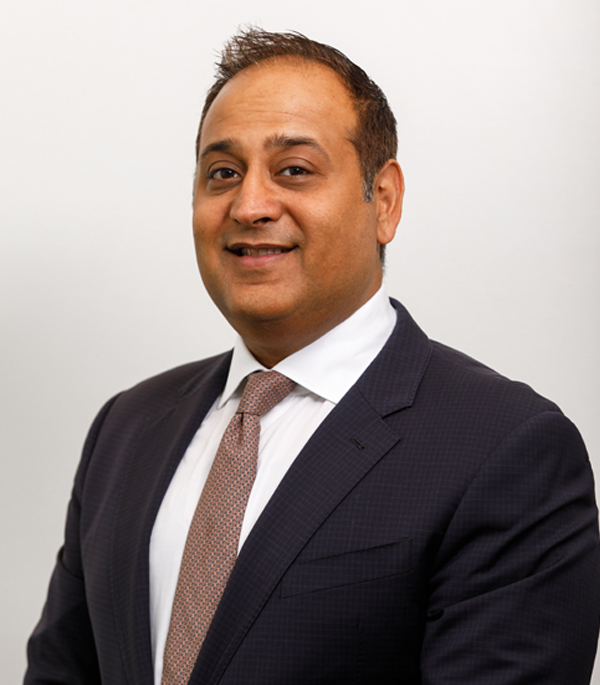 Overview:
Vishal Vanjani is President of Greenbridge Finance, a private lender focused on fixed and floating rate commercial real estate financings throughout the United States. Prior to joining Greenbridge, Vishal was Managing Director and Head of the Western Region of Natixis, a global French Investment Bank. Prior to Natixis, Vishal was Director of originations for the Los Angeles office of CapitalSource. Vishal oversees the commercial real estate origination operations for Greenbridge Finance and has been actively involved in high profile real estate transactions related to all sectors and property types including office, retail, multi-family, industrial and hospitality. Through his vast level of experience in the industry of over 25 years, Vishal has been involved in over $15 billion in transactions in his career.
Vishal was raised in Los Angeles and obtained his Bachelor of Science in Business Administration with an emphasis is Real Estate Finance from University of Southern California. Vishal serves on the Executive Committee Board of the USC Lusk Center for Real Estate and has spoken and moderated at many real estate industry events. Additionally, Vishal is a member of The Jonathan Club, Grand Havana Room and Young Presidents Organization.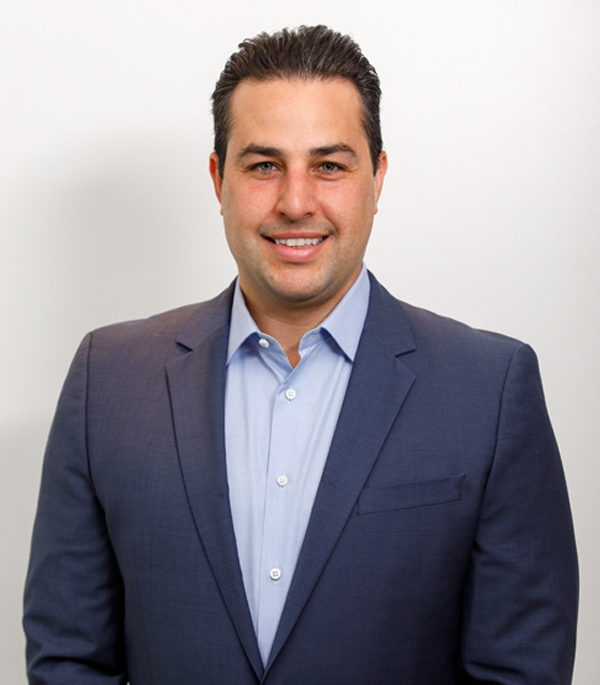 Overview:
Joshua joined Greenbridge Investment Partners in 2014. Prior to joining the Greenbridge team, Joshua was a private wealth manager for high net worth individuals located in Beverly Hills, CA. His primary focus was in equity analytics with focus on establishing risk management protocols for a proprietary derivatives portfolio. Often, as part of his overall investment strategy, Joshua would utilize direct real estate investments to anchor many of his clients' portfolios. At Greenbridge, Joshua is an integral part of the Greenbridge acquisition process, and once assets are acquired, taking a lead role in asset management of the Greenbridge Portfolio. Joshua is critical to the process of structuring Greenbridge purchases and financings, coordinating property improvement plans, and implementing property optimization strategies. Joshua is also is co-directing Greenbridge Finance, a private lender focused on fixed and floating rate commercial real estate financings throughout the United States.
Years of Experience:
Joshua has nearly 20 years of experience in the capital markets, and also has a decade of experience in direct real estate investments, financing, and operations.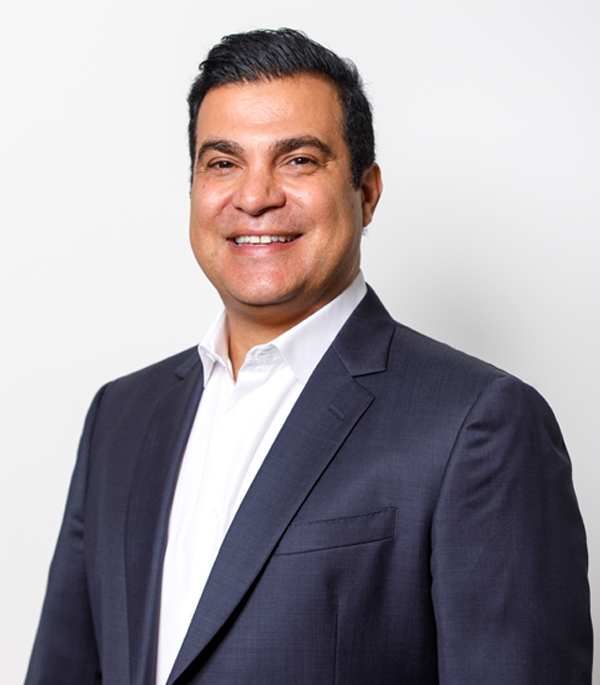 Overview:
Sean's experience includes all aspects of real estate representation, acquisitions, repositioning, dispositions, sale/leasebacks, landlord/tenant matters, asset management activities, construction management, real estate management, loan negotiations and brokerage activities. Sean has also been involved in building companies from the ground up and purchasing existing companies or acting as an angel investor to new startup companies as his concepts aid in reaching maximum growth potential.
Years of Experience:
With over 28 years of experience as a Commercial Real Estate expert specializing as an owner and developer, Sean has a gifted ability to identify deficiencies, potential opportunities and develop innovative and cost-effective solutions for enhancing competitiveness and revenues in all his endeavors.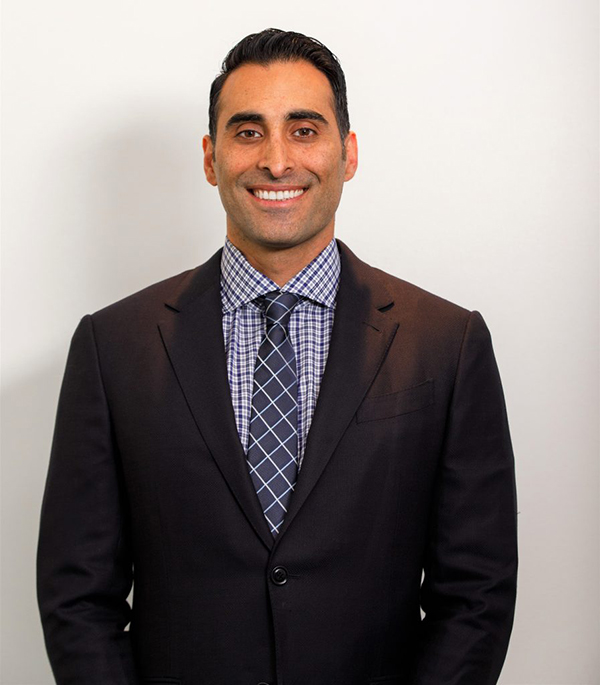 Overview:
Fareed oversees the acquisition, asset and property management of Greenbridge properties and works hand in hand with the Greenbridge team to structure purchases, co-ordinate property improvement plans, and implement property optimization strategies. Fareed actively oversees Greenbridge's portfolio and applies customized improvement and turnaround programs that maximize returns on investment; with special focus on acquiring projects that have a high profit margin spread on cost; given each project's designated capital structure. Fareed maintains strong working relationships with lenders and the capital markets to structure deals appropriately.
Years of Experience:
Fareed has over 20 years of experience serving in Senior Banking positions and management roles and has served fortune 500 companies in the procurement, asset management and disposition of large commercial portfolios with particular experience as manager of distressed commercial and homebuilder construction assets.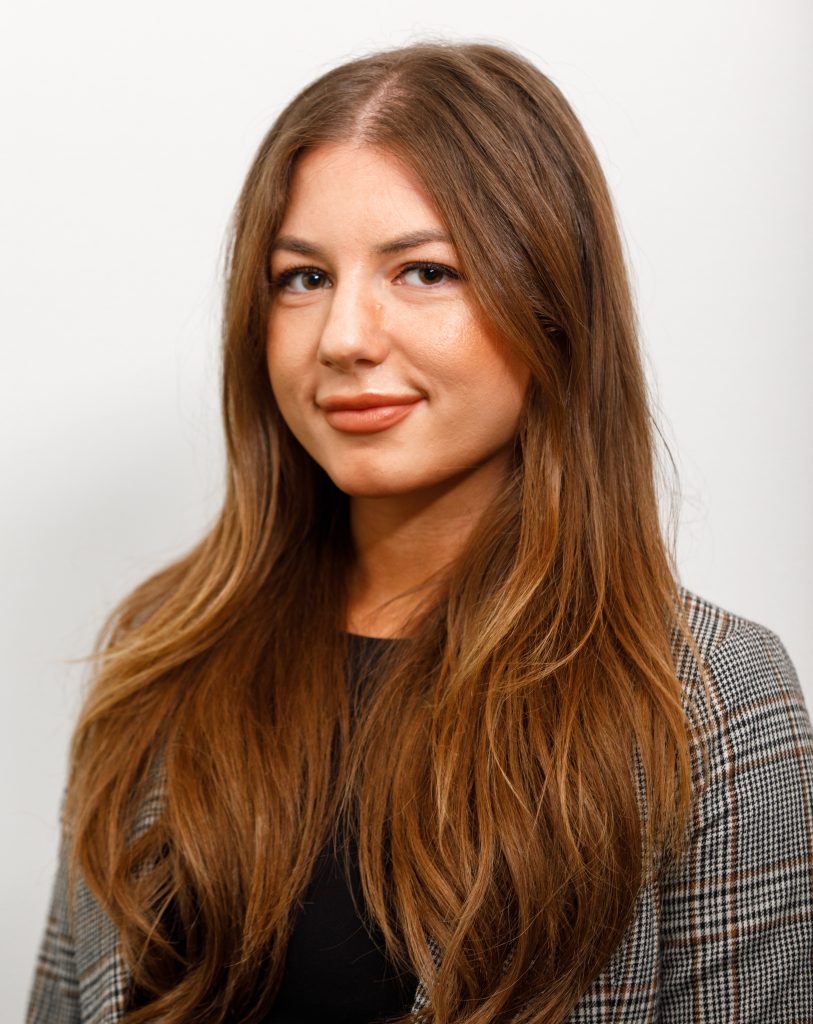 Overview:
Michelle is involved with Greenbridge's day to day property management, building operations and tenant relations specializing in tenant retention for several properties. Her vast roles include analyzing monthly budgets, financial reporting and performing project level accounting functions. In addition, she has a deep understanding of company and property level marketing and has aided in event coordination, design and in-house company projects.
Personal:
Michelle earned her bachelor's degree in Business Administration, Marketing and Management from California State University of Northridge.
An aspiring home chef, when Michelle's not working, you can find her cooking for family and friends, hiking and spending time with her dog.